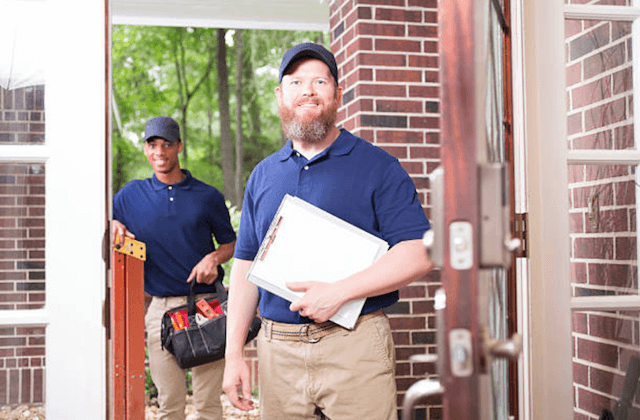 Tru Trenton Appliance Repair is a local, family owned business in Mercer County, New Jersey. Greg Tru started the company from his home with just one van and only a handful of appointments each week. Now Tru Trenton Appliance Repair has gone on to help hundreds of homeowners and businesses in the area with our expert and professional service.
We take great pride in what we do. It is our privilege to serve our customers and our goal to provide the best service of any appliance repair company in Trenton. We arrive on-time and are diligent in determining the problem and fixing it as fast as possible.
Efficiency is everything to us. We want the repair done right during the first visit. That is why our vans are loaded with manufacturer parts and all of the necessary tools to complete a repair right away. We also provide customers with a 12-month warranty on parts and labor and a 100% satisfaction guarantee.
You can reach us via phone during business hours or online with our contact form. We look forward to hearing from you and helping you with your appliance repair needs.