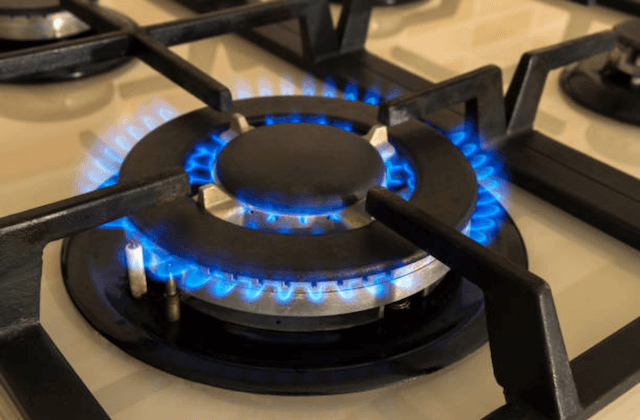 PROFESSIONAL REPAIRMEN ON-CALL:
(609) 546-4094
You need to have a cooking appliance for you to prepare any meal. These appliances such as stoves and ovens are bound to break down as you continue putting them to use. This means over time there is a good chance you will need to hire an professional appliance repairman to fix something on your stove or oven.
Tru Trenton Appliance Repair offers same-day repair services for these appliances, including all brands and models of stoves and ovens.
STOVE PROBLEMS
WON'T TURN ON/IGNITE
An electric stove may fail to ignite. When this happens, you need to ascertain that, first, the appliance is well plugged in and second, the circuit breakers are turned on. You also need to check the pilot gas used in your gas model. When these conditions are met and your stove still fails to ignite, you definitely need to seek repair services. Most probably, the infinite switch, oven burner igniter, surface element or the boil and bake elements could be the main causes.
BURNER/OVEN WON'T HEAT
A burner or a stove that won't heat means no satisfactory service to you. A malfunctioning bake element or oven sensors may explain why your oven heat. The stove would have broken burner switch or the malfunctioning terminal block. Our repair services address all these problems in not more than 1 to 2 hours upon arrival at our premises. Do not panic!
TIME/PROGRAM ISSUES
The timer or program controls may not work as required, indicating the possibility of a broken control board. But you need not to worry because we repair these issues on brands such as LG, GE, Kenmore, Sears, among many others. Besides, we provide our clients with a warranty on the parts used in repairing the control boards.
OVEN IS TOO HOT
We all want a hot oven, but not extremely hot! When you sense that your oven heats too much, a broken sensor or thermostat could be the reason. New models often have heating problems after a certain period of use, but this does not mean heating problems mean non-usability of the appliance. It may require some repair services. Our servicemen can handle these cases by diagnosing the issues and fixing them. Be cautious of troubleshooting the problem as the extreme heat may cause serious burns.
IGNITER WON'T LIGHT
A stove's igniter may often glow but fail to light. This problem may result from issues with safety valve, temperature sensors, electronic control and surface igniter. Our repairmen diagnose the problem and determine the need for replacement of the parts.
DOOR WON'T OPEN
Door problems are common to newer self-cleaning brands of ovens. You may find the door stuck after a cleaning process. The possible problems may include thermostat, seal and door latch. You can hardly operate with a faulty oven door. However, the problem does not imply the worthlessness of the entire appliance. Our specialists examine these parts and determine possible replacements or repair to ensure the right movement of the door.