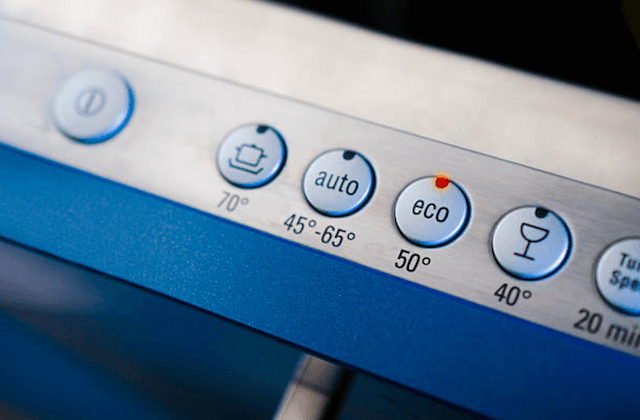 PROFESSIONAL REPAIRMEN ON-CALL:
(609) 546-4094
A dishwasher is one of the must-have appliances in many homes. This is because it really saves one a lot of time as well as energy and can be a real inconvenience when it breaks down. As such, you will need an appliance repair service to make sure that your dishwasher is running in no time. Tru Trenton Appliance Repair is the place to go. We offer same-day repair services to a dishwasher.
We understand how uneasy you can get with a broken dishwasher at home and for this reason; we make sure that we load all our trucks with all common manufacturer parts that we will use for our repair services. This helps us complete repair quickly with our friendly professional services (learn more here).
DISHWASHER PROBLEMS
CONSTANT/LOUD NOISES
Our technicians are skilled in handling troubleshooting and repair matters of dishwashers that cause the appliances to produce disturbing noises. Usually, the loud noises originate from a broken washer arm bearing or pump housing or motor bushing. These are common problems that we can fix within the shortest time possible.
LEAKING WATER
A dishwasher leaks for two reasons; either the water inlet valve has failed to function or the door latch or closure. For the broken door latch, it will need to be replaced with a new one. On the other hand, the water inlet valve can be corrected as soon as our technicians get to your home. We fix all types of dishwasher brand parts.
WON'T TURN ON
Always check if your dishwasher is plugged in correctly and all the circuit breaker are not tripped. This is to ensure that you won't have to conclude that your dishwasher has broken. However, if it still fails to turn on, there could be an issue with the thermal fuses, door latch switches, electronic fuses, thermal fuses or motor relays.
WON'T DRAIN/FILL
A dishwasher with a broken float switch or door switch or a broken water inlet valve may prevent the dishwasher from filling with water. A dishwasher with draining issues could either be having a broken drain hose or drain pump on the unit.
WON'T CLEAN DISHES
The role of a dishwasher is to clean dishes, however, if it fails to clean dishes, it means that there is a problem with the housing gasket, filter or water tube or spray arm. The Trenton Appliance Repair Company has all the necessary equipment that can be used for the repair of your dishwasher and in no time, it will be working again.
WON'T DRY DISHES
A dishwasher must clean and dry dishes. If it does not dry dishes, it means either the thermostat or heating element or rinse aid dispenser is broken. We fix all the parts that aid in drying functions.
WON'T DISPENSE DETERGENT
For your dishwasher to clean dishes successfully, it needs to dispense detergent properly throughout the machine. Nonetheless, if it fails to do so, it means that there is a broken bi-metal release or wax motor or timer is broken.